Latest Travel Tourism Trends For 2023

So, what are the travel tourism trends that will drive this year's travel economy? We dug into the research and gathered the top travel tourism trends according to the latest industry reports. One of the top travel trends in 2023 will be multi-generational travel where children, parents, and grandparents all go on holiday together. Many families will have been separated for long periods – over two years for some – so 2023 will again see lots of reunion holidays where the extended family can get together and spend quality time with each other. So, during the year, you'll want to keep up with all the latest trends and news on travel. Therefore, to go to the Travel Weekly Newsletter, click on the text link here ⇒ https://www.travelweekly.com/. It is the trusted voice of the travel industry. This is a comprehensive newsletter with some of the best articles in all phases of travel. Furthermore, click on the text link above to sign up for the newsletter. It is easy and free too!

Unexplored Destinations
Travel tourism trends show travelers will increasingly search for off-the-beaten-path destinations in the coming year. There has been a rapid growth of tourism in cities like Amsterdam, Paris, and Venice. Consequently, this has caused locals to feel pushed out of their own cities. Locals feel that these visitors have taken over their city streets, public spaces, and even housing. Thus, leading to a decrease in the quality of life for residents.
With this in mind, more travelers than ever will opt for destinations that are similar to major cities. These places will be less crowded and less expensive. Rather than following the tourist trail to Barcelona, cities with impressive cultural offerings such as Seville and Valencia will be next on the list.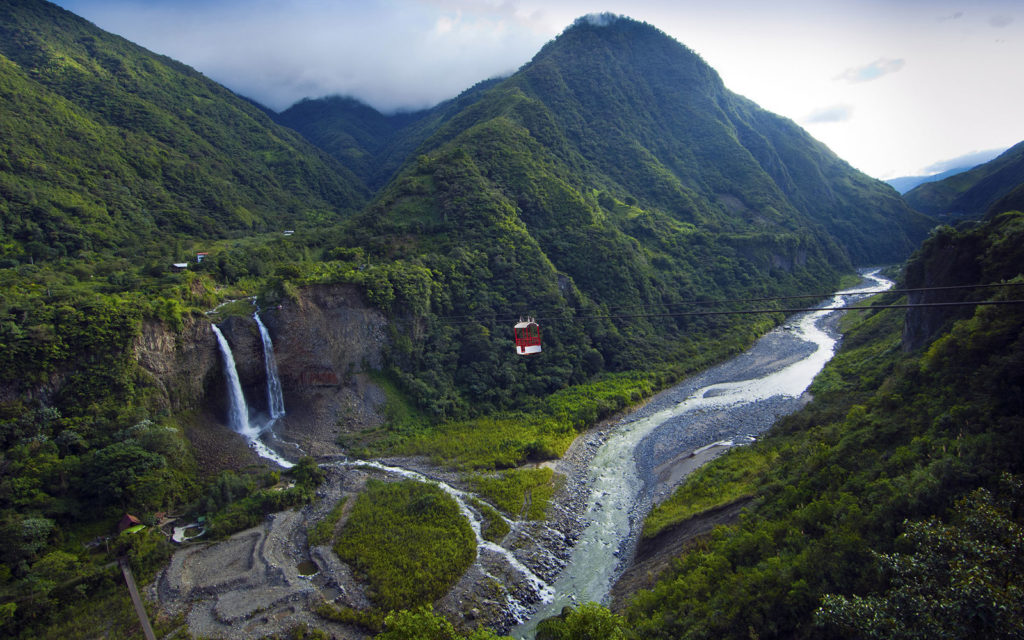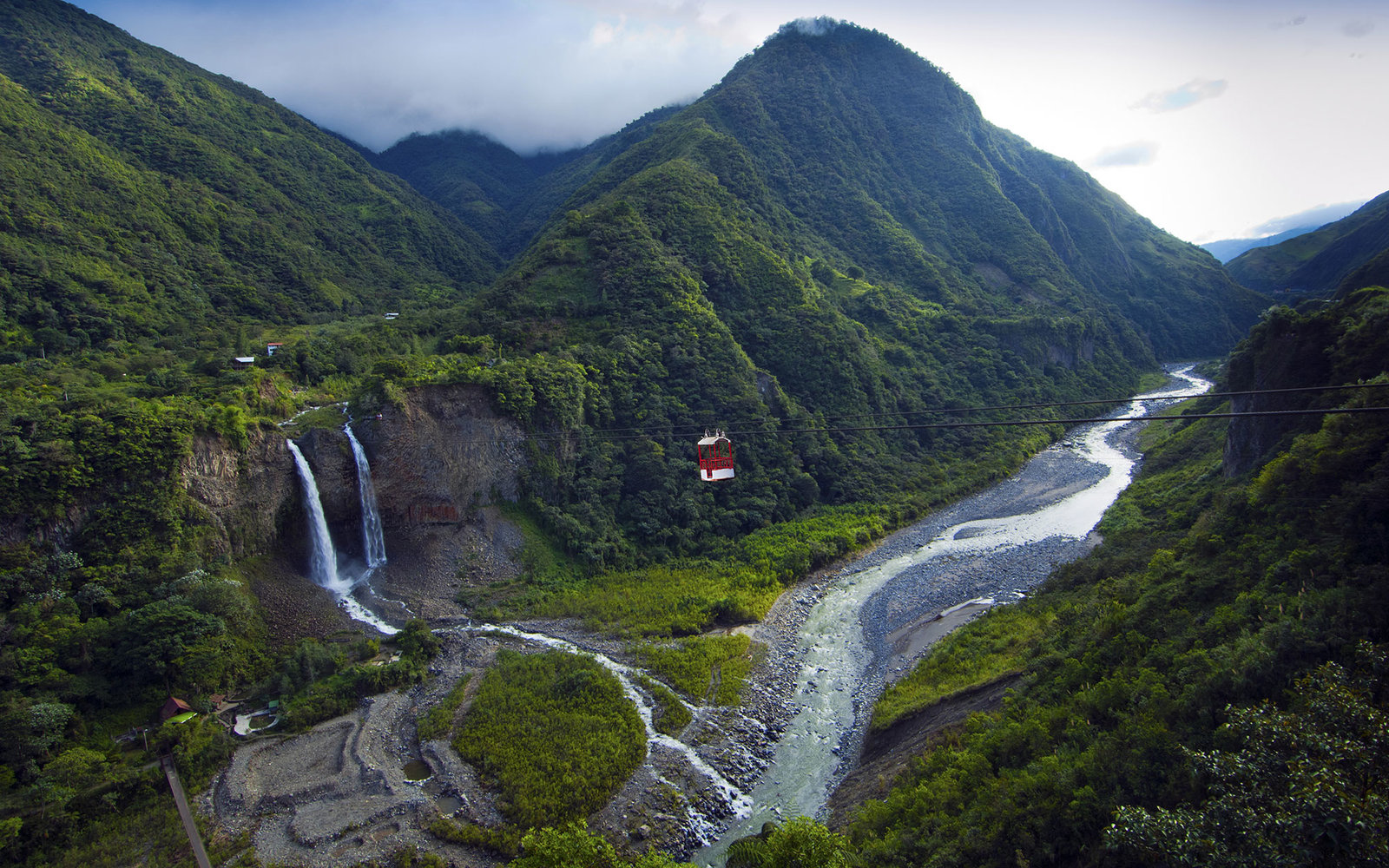 Genuine Culinary Offerings
Last year was all about eating only the most Instagram-worthy meals and going to the most highly acclaimed restaurants. However, the future of culinary tourism will move away from expensive dining to more authentic food experiences. Visiting local markets and dining with locals in their homes will be major interests for travelers exploring new destinations.
Even entire vacations will be planned around food. Destinations were chosen based on their culinary offerings. For instance, Japan will be of particular interest next year for food travelers for its unique cuisine, traditional markets, and innovative themed dining experiences.
Travel Tourism Trends – Achievement Travel

Trips are no longer just about sightseeing and checking countries off your bucket list. One of next year's travel trends is all about achievement travel. Travelers tired of doing the same old thing will seek out new travel experiences. Always try to get that super saver fare when you are booking your trip. This will allow you to achieve a travel goal or go someplace that you never dreamed of visiting. Consequently, challenging situations like completing a marathon for the first time, climbing Mt. Kilimanjaro, or walking Santiago de Camino, will play a major factor in where travelers decide to go next year.
This is similar to last year's travel trend. Uniquely, this was all about becoming immersed in the local culture, and connecting with the community while developing a rich knowledge and understanding of the place. However, next year there will be more focus placed on what you can get out of yourself rather than what you can get out of the community.
Mixing Business And Travel
Working nine to five every day doesn't seem so bad when you're a full-time traveler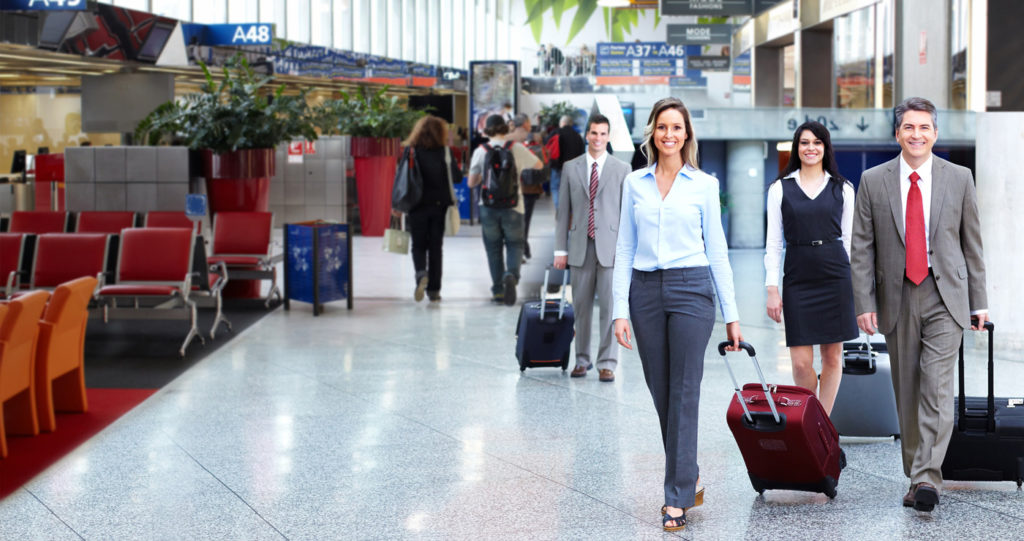 Rather than continuing last year's "bleisure" trend." In 2023, business travelers will extend the concept for even longer periods of time. Nowadays more employees than ever before have the freedom to extend professional business stays by a couple of extra days or even weeks for personal trips. Consequently, this is why the "bleisure" trend really took off last year!

However, next year extending a business trip by a few days will not be enough. Instead, working full-time or even part-time as a digital nomad for a month or more will become the thing to do. With access to reliable Wi-Fi, it will be easier than ever to live and work in different destinations for longer periods of time.
Community Focused Hotels
Next year, many hotels will focus their efforts on creating large communal spaces for guests, rather than enlarging the size of individual rooms. Consequently, today's travelers increasingly seek out accommodations with designated spaces to hang out and mingle. Travel tourism trends believe these open lounge areas will be the focal point for social travellers who are looking for the comfort and privacy of a hotel. They will also seek the additional benefit of meeting new people and networking. For example, Marriott's millennial-focused Moxy hotels are equipped with specially designed lounges with bartenders and coffee houses that are open 24/7.
Travel Tourism Trends – Investing in New Hotel Technology
Last year, investing in new technology was a major priority for hotels. Travel Tourism Trends indicate that many hotels are dedicated to higher budgets to improve Wi-Fi services with higher speeds and wider bandwidth. Further, many made an effort to make hotel guests' stays simpler and more seamless. Also, hotels invested in things such as artificial intelligence, automated check-in, and check-out, and mobile applications that cater to guests' needs inside and outside of the hotel.
One such app was the Hilton Honors app, which allowed guests to order room service, book spa treatments, and even arrange airport transportation from their mobile phones. This allowed easy access to hotel features and services from the palm of their hand. Furthermore, travelers were able to personalize their stay while allowing the hotel staff to focus on the guests' experience.
Multi-Generational Travel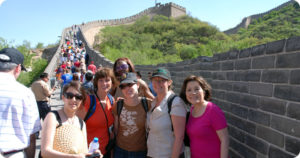 Families of all ages will be traveling together more often in 2023.
Solo travel was a major theme in past years, especially solo female travel. Travel tourism trends indicate there will continue to be more options and inspiration for solo travelers next year. Again in 2023, we will see a major spike in interest in multi-generational travel. Family members of all ages will be traveling to reconnect and create new memories together. Options for all ages will be a necessity for travel brands. In the area of accommodation or activities, they will need to cater to not just one age range, but all.
Conscious Travel – Travel Tourism Trends

In previous years, sustainable travel was one of the most talked-about buzzwords. Sustainable travel mainly focuses on a traveler's carbon footprint and the local economy. However, 2023's newest travel term will be "conscious travel." Conscious travel includes an added element of the community.
Travel tourism trends believe more than ever, travelers will be mindful of their impact on the economy in the areas visited. Travelers will make a conscious effort to go on eco-friendly tours and buy organic produce at local markets. Furthermore, travelers will be spending their money in ways that benefit the local economy and community. This includes opting for small boutique hotels over big chain hotels and local shops over international malls.
Therefore, If You're In The Market To Buy Airline Tickets, Just Click The Book Now Flashing Button Below To Use The Promo Code And Book Your ⇓ Flight!